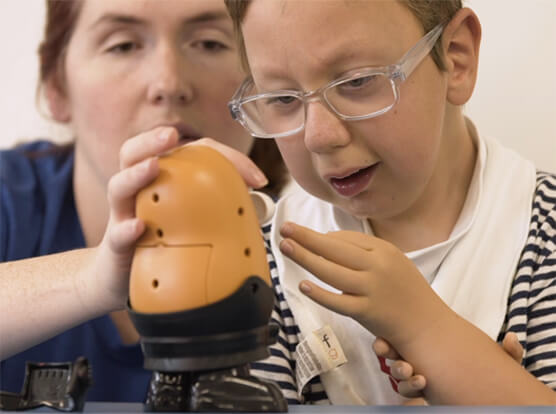 Neuroworx is a Teaching Facility
Neuroworx has been a teaching institution since 2005 when physical therapy students began serving clinical internships under the direction of Jan Black.
Currently, Neuroworx provides multiple internships per year to physical and occupational therapy students from universities and colleges throughout the U.S. The Neuroworx therapists are credentialed clinical instructors through the American Physical Therapy Association.