Insurance
Neuroworx accepts the insurance plans listed below.  If a particular insurance is not listed, please call 801-619-3670 to ask about your specific circumstance.
AARP Medicare Complete
Aetna
BCBS
BCBS Federal
Cigna
CorVel
Coventry/ First Health
DMBA
EMI Health
Galaxy Health
Heartland Provider Network
Humana
Medicare
MultiPlan
PEHP
SelectHealth
SPNet
Three Rivers Provider Network
Tricare – West
TriWest
UMR
United Healthcare
University of Utah Health Plans
WCF
WISE Network
Utah Medicaid

Traditional
HealthyU
Molina
Steward Health Choice

In-network and available with appropriate notice

Idaho Medicaid
Montana Medicaid
Wyoming Medicaid
Self-pay
The Neuroworx self-pay program is based on a per-session cost rather than an hourly rate. Discounts are available for pre-payment and package purchases. Please call for specific information.
Financial Assistance
Individuals who are in a situation of inadequate personal resources may submit a financial aid application. This is combined with a Neuroworx therapist's review evaluating the potential for progress.
Financial assistance is awarded using a sliding scale based on the U.S. poverty guidelines as published yearly by Health & Human Services in the Federal Register. The number and quantity of the awards are subject to the amount funds Neuroworx is able to secure for this purpose.
Other ways we address the financial needs of those we serve: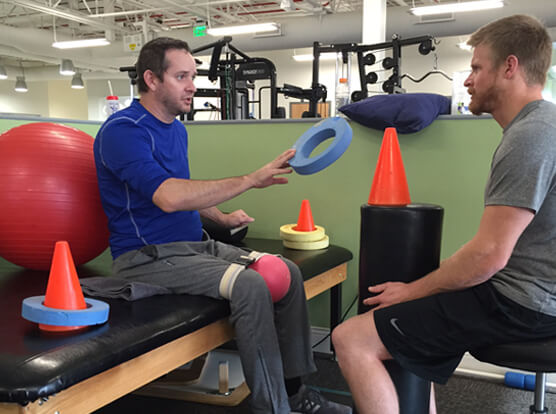 Supplemental Care
Therapy sessions covered by insurance are time restricted, usually to one hour. The Neuroworx therapists have the discretion to provide additional session time as needed.
This additional time is not billed for and is categorized as supplemental care. Individuals do not need to apply for or do anything on their part to receive this added time. It occurs as a part of the process of receiving therapy. Most, if not all patients are included at some point. Neuroworx must raise the funds to cover the operational costs associated with this extra time.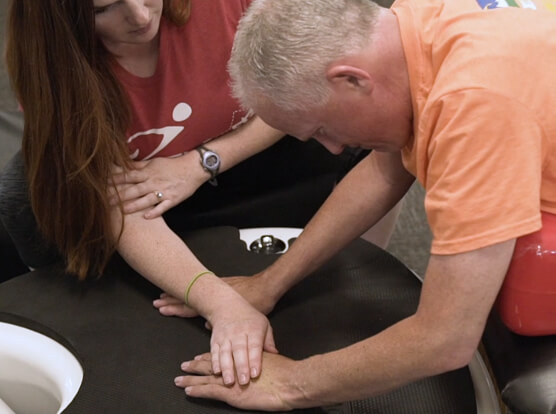 SCI/BI Rehabilitation Fund
The SCI/BI Rehabilitation Fund is a legislative initiative established in 2012 to be a mechanism to provide funding for after-hospital rehabilitation for individuals experiencing paralysis from a spinal cord injury or brain injury. Individuals who are eligible for the assistance must be a resident of Utah, have exhausted all of their financial resources (i.e. the fund is a payor of last resort) and have the potential to make continued progress as assessed by a licensed therapist. The therapy received must be through an approved clinic that is contracted with the State of Utah specifically for these funds.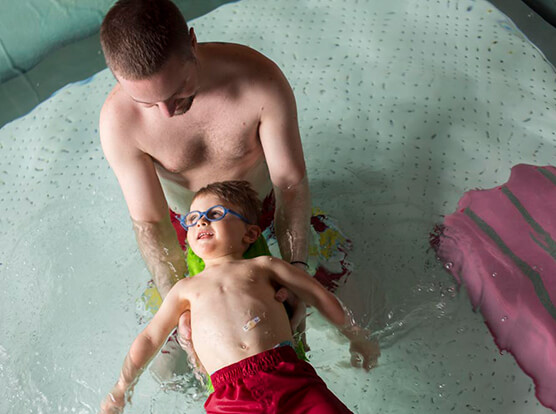 Pediatric Neurorehabilitation Fund
This Utah legislative initiative provides physical and occupational therapy sessions for a select population of children with neurological conditions who have recently experienced a marked change in their functional ability due to a surgical intervention, injury, or other circumstance. It is a payer of last resort.
A financial aid application, resource checklist, and a therapist evaluation are required.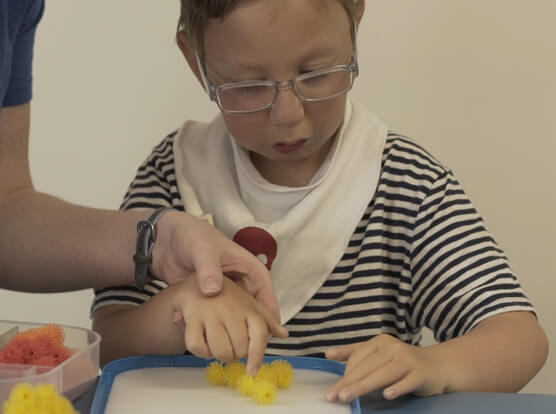 Charitable Organization
Neuroworx was established as a charitable organization in an effort to eliminate as many of the financial barriers to neurological rehabilitation as possible. This status allows us to accept charitable donations, apply for grants, and pursue funding from other sources to support our mission of providing the expertise, equipment, and time that is essential for optimal outcomes.